I imagine a world where...
... every woman feels cherished and championed to unleash her genius, so that it lightens and frees the world. ⤵︎
Biography
Ellany Lea, PCC, CPCC, CDTLF, CDWF, is a success coach, spiritual guide, master freedompreneur, and story weaver.
Her purpose is to free your genius so it frees the world.
Having lived and traveled in 131 countries, radically re-invented her career 16 times, and created time affluence and highly profitable businesses, Ellany guides women overachievers, freedom seekers, entrepreneurs, creatives, and gifted adults to:
... so that you too can live with peace in the mind, joy in the heart, awe in the body, and nectar in the soul.
Sought for her clear insights, inspiring stories, integrative wisdom, deep emotional intelligence, and vast spiritual agility, Ellany champions women to navigate identity, creativity and freedompreneurship, gracefully and joyfully.
Media Photo
Download Large Resolution Photo
Social Media
Off Paper
Ella is a modern "mystic out of monastery", gifted polymath, first generation skyholder, and recovered achievaholic, who alchemizes trauma and grief into freedom and joy.
Her clients and students lovingly refer to Ella as their Phoenix Whisperer, Shenanigans Partner, and Guide to Grace.
She reads a book a week and has kept a daily gratitude journal since 1999, with over 24,000 entries that make her craugh (cry + laugh) out loud decades later.
Peanut butter and jelly socks are her favourite object on planet Earth. She can finish Super Mario Bros 3 in one sitting. And if sleeping were an Olympic sport, she'd sweep all the gold medals. 🥇🥇🥇
Languages

Ella speaks English, French, Mandarin and Spanish and learned Japanese, Swahili and Korean just because. 🤓
She trespassed everywhere.
Phoenix Whisperer
Rise, my darling, rise! We are your number 1 champions, here to fan your courage into a flaming blaze. We will  guide you on the treacherous Heroine's Journey and walk along side you every step of the way to actualize your purpose. 
You'll learn how to alchemize fear into freedom. You'll rise anew as a phoenix, a liberated force of nature. And you'll transcend from freedom seeker to liberator.

Bless the largeness inside me, no matter how I fear it.
– Sue Monk Kidd
What does it take to be the first female anything? It takes grit, and it takes grace.

– Meryl Streep
Spiritual Translator
We are spiritual guardians, here to unlock and translate the invisible mysteries of your soul.
Through grit and grace, you'll practice trust and letting go, iteration after iteration. You'll see for yourself that everything you are and do converges. It all adds up. And you'll learn to navigate re-invention, trust and uncertainty, gracefully.

Tuning Fork

We are your authenticity meter. Just like an orchestra asks, "Can we get an A?" to tune all instruments into harmony, we are here to re-tune all the parts of you into a whole and original masterpiece.
You'll realize that you knew it, you had it right all along! You'll choose your own way to express your soul's symphony. And you'll reclaim your sovereignty: This. Is. Me.
A girl should be two things: who and what she wants.

– Coco Chanel

These mountains that you are carrying, you were only supposed to climb.

– Najwa Zebian
Safe Sanctuary

We are the safest place on Earth to remember who you truly are. Here, you can put down the sky, take off your battle gear, exhale deeply, and be taken care of for a while.
You will remember that you are a marvel. You will be made shiny and new again. And you'll emerge fierce and free, fully self-expressed as the badass you always were!
Creativity Partner

As your shenanigans partner, we champion you to experiment playfully, co-create joyfully, and trust the convergence of your ideas and creative pursuits.
We are also masterful wordsmiths, here to help you articulate the depth and beauty of your soul.

Building a freedom lifestyle is meant to be fun! You'll see with your own eyes the power of joyful iterations.

Creativity is intelligence
having fun.
– Albert Einstein
Certifications
+

Training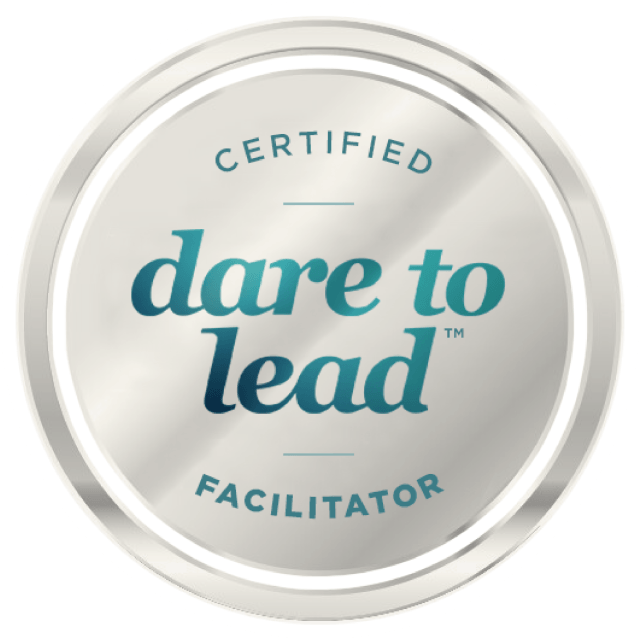 Certified Dare to Lead™ Facilitator
with Dr. Brené Brown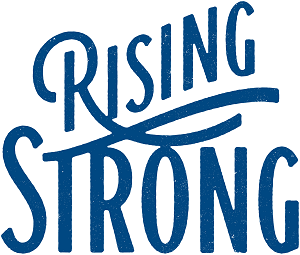 Certified Rising Strong™ Facilitator
with Dr. Brené Brown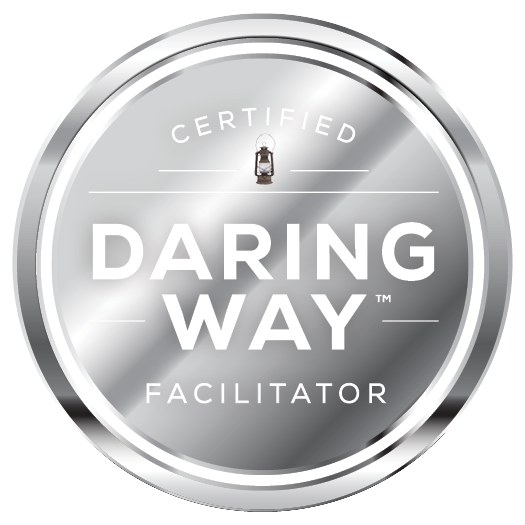 Certified Daring Way™ Facilitator
with Dr. Brené Brown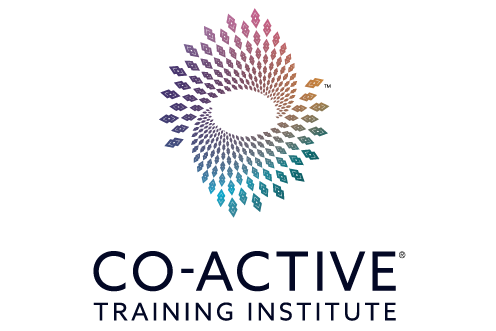 Co-Active Leadership Certification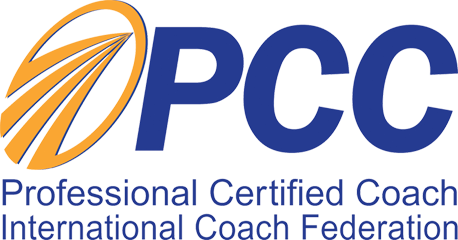 Professional Certified Coach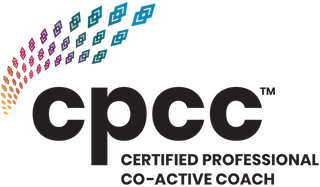 Co-Active Professional Coaching Certification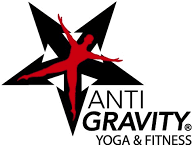 Certified Antigravity Yoga Instructor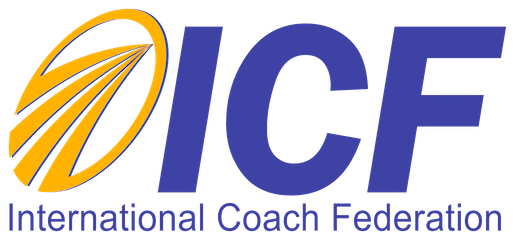 PCC / CPCC Certification Mentor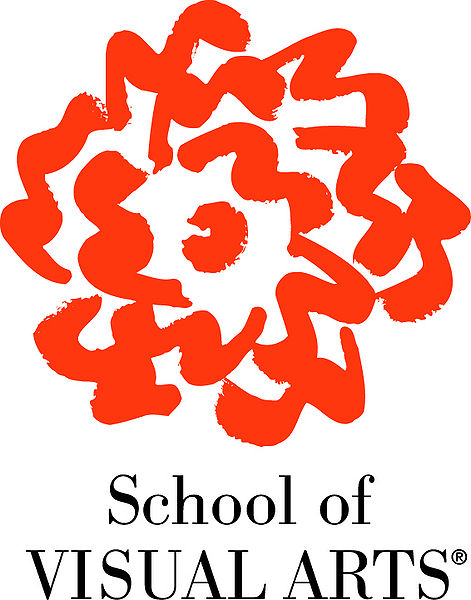 Graphics Design Concentration

Bachelor of Electrical Engineering
McGill University

Specialization in Systems Automation
National University of Singapore

Honours Pure & Applied Science
Marianopolis College
She Walks Her Talk. She Lives Fierce + Free.

Human Design Analysis, Birth Chart, Sacred Contracts

Numerology, Astrology, Kabbalah, I Ching
SoulQ (Soul Quotient) / Spiritual Intelligence

Energy Alchemy + Distance Healing

 
          
          
        
        
Holotrophic Breathwork
Akashic Records Reading
Spirit Guide Channelling
Consciousness School
Marbella, Spain
Temascal Sweat Lodge 
Marbella, Spain
Sacred Contracts
Soul Brand Archetypes
        
Ayahuasca 3rd Moon + Bufo Alvarius
Marbella, Spain
Ayahuasca 2nd Moon + Kambo
Marbella, Spain
Ayahuasca 1st Moon + Rapé
Marbella, Spain
Courage Camp with Brené Brown
Equine Therapy
Houston, TX
  
RAWFEM Retreat Co-founder
Feminine Power Course
Energetic Intelligence, Lucid Dreaming
Vipassana 11-day Silent Meditation
Antigua, Guatemala
          
         
          
        
          
          
          
       

Around-the-World Tour 2016
Somatic Experiencing™
Vipassana 11-day Silent Meditation
Vancouver, BC, Canada
        
Energy + Shamanic Healing
Runes Reading
Zen Buddhism
 
          
       

Rebirthing
A Course in Miracles
Tarot Card Reading
      
Around-the-World Tour 2015
Positive Psychology, Positive Intelligence, Emotional Intelligence, Social Intelligence

Gifted Adult + Asynchronous Development + Autism Spectrum Research
EFT Tapping
Art Therapy
Enneagram

Published co-author

Neuro-science / Neuro-feedback
Light Therapy
Rolfing
NIA dance
     

Mindfulness Meditation
Kundalini Yoga
Daoism
Sensory Deprivation
Prana Breathing
Calling in The One Facilitator
The Artist's Way Facilitator
Naturopathy
Homeopathy
Acupuncture
Reflexology
Macrobiotics
Chinese Medicine
Institute for Integrative Nutrition
New York, NY, USA
Salt Caves
Sacred Waters
      

Somatic Respiratory Integration (SRI)

Integrative Massage + Reiki
Aromatherapy + Crystals Balancing
Feng Shui
Multi-potentiality + Polymath
Strength Finders
Myers-Brigg Assessment
      
        
        

Network Spinal Analysis (NSA)
School of Visual Arts • Digital Design
New York, NY, USA
      
          
          

Around-the-World Tour 2005
     

National University of Singapore • Systems Automation
Singapore, Singapore
Habitat for Humanity Build
Nasilai, Fiji
McGill University • Bachelor of Engineering
Montreal, QC, Canada
Professional Counselling
TD Canada Trust Outstanding Leadership Award
  
Flew the nest at 18
with

 a history of zeros



Born "not enough" and "too much"
... in a world not made for the different or gifted
A History of zeros
Zero parental support. Zero financial aid. Zero partner / spouse to pay my bills. Zero trust fund. Zero inheritance. Zero loans. Zero alimony. Zero court settlement. Zero family connections. Zero famous or rich parent. Zero entrepreneurial DNA. Zero couch to have a depression on. Zero person to nurse me back to health. Zero self-esteem. Zero self-worth.
"A history of zeros can still lead to a destiny of heroes."
– Ellany Lea