Shed False Identities
Are you spinning in busyness, drowning in overwhelm or paralyzed by perfectionism?
Do you sometimes feel like a sinking ship, but can't find where the leak of time, peace, aliveness, and fulfillment is? You don't need 7 years in therapy. There's a simpler way.
Take the Wounded Child Archetypes (WCA) assessment to identify your top Wounded Child archetypes so you can name the wound, shed the lie and free the soul.
Then download the WCA guidebook to stop self-sabotaging behaviours and cultivate integration practices.
Name the wound. Shed the lie. Free the soul.
Olivia owns a leadership academy, but her "I am too much" child prevents her from hiring more support. So she burns out.
Aiko has 85,000 subscribers and multiple six-figures, but her "I am insufficient" child won't let her rest. She hasn't taken a vacation in 12 years.
Christina has a publishing deal, but her "I am unsafe" child duct tapes her mouth and paralyses her fingers. She never finishes.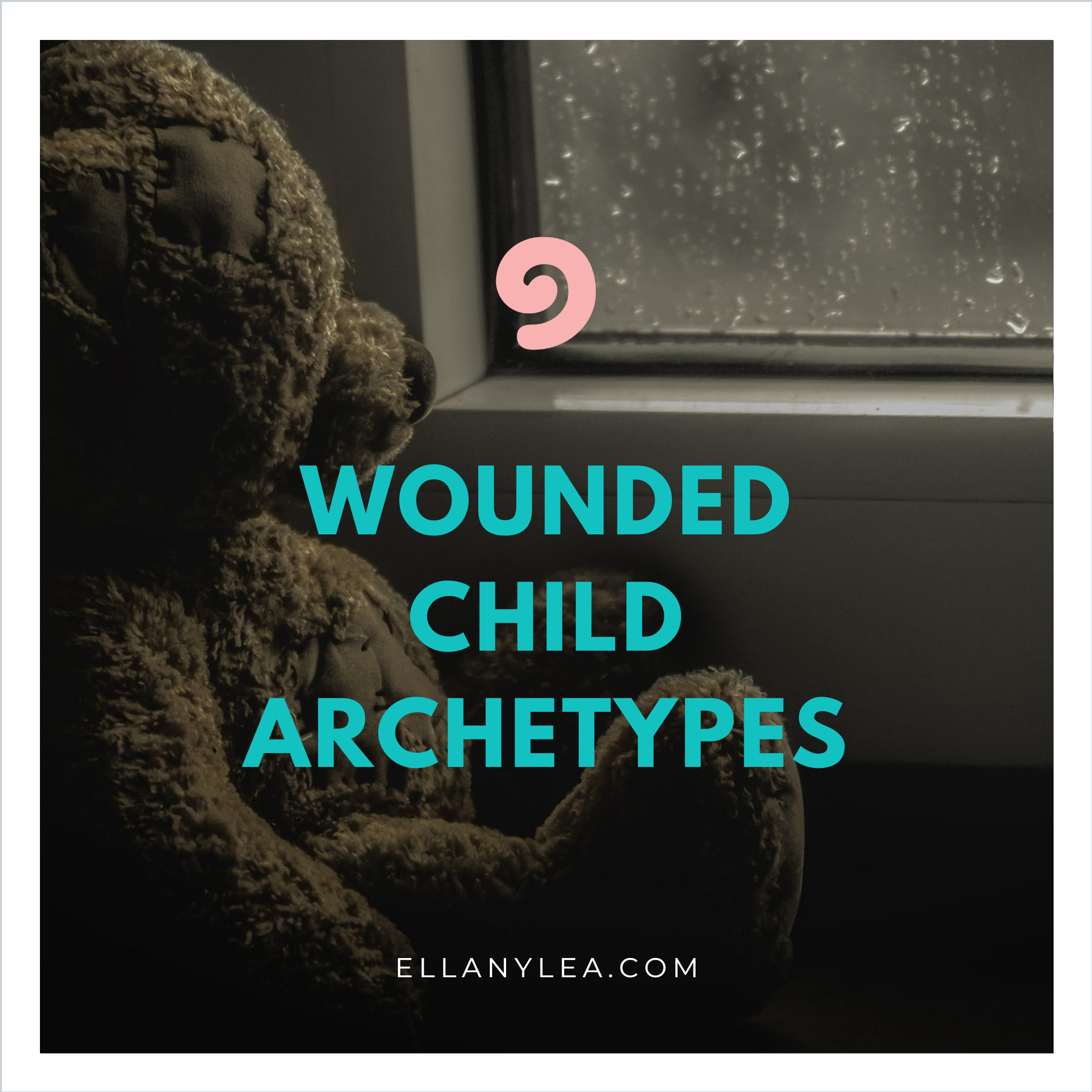 Articulate Your Identity

Hi, I'm Ellany, your Phoenix Whisperer, Guide to Grace and Tuning Fork. 

When a women is held safe, genuinely cherished and fiercely championed, she can unleash her genius and free the world.
I know firsthand about having wounds. In fact, I have 12 out of 12 of the Wounded Child archetypes. Sigh. I know that you too have wounds, but you are not your wounds. That's why I created a modernized, simplified assessment and guidebook for you to maturate and integrate your identity, free from patriarchal conditioning.
This 72-question assessment (~ 10 min) was handmade with love, for you my fellow overachiever, warrior, freedom seeker, entrepreneur and way shower. ⤵︎
Name the wound. Shed the lie. Free the soul.
The first 40 years of childhood are the hardest.
No kidding.