12 Brand Archetypes to Succinctly Articulate "Who am I?"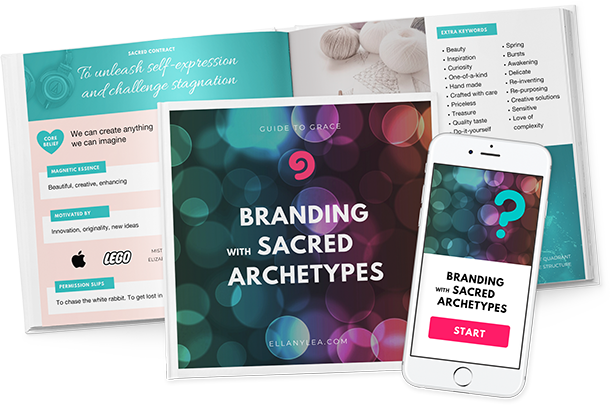 Comprehensive. Modernized. Simplified.
For women. By women.
Explore all 12 Brand Archetypes
Unleash Your Masterclass
Branding with Sacred Archetypes is part of Unleash Your Masterclass, our signature program to alchemize the depth + beauty of your soul into a meaningful masterclass, gracefully.
Part 1 • Create the Master
A quest of spiritual authenticity, emotional freedom and mental peace
Part 2 • Create the business Lab
A quest of brand originality, daring leadership and product sequencing
Part 3 • Create the Masterclass
A quest of creative freedom, financial prosperity, and meaningful legacy